Transportations

& VIP Services
If your travel plans require transportation, excursions or city tours, we can serve you through a selected network of professionals anywhere in Greece. One of our professional drivers will wait for you, help you with your luggage and drive you safely to your destination on time. If you so wish, an experienced escort can be with you throughout your trip.
All our fleet vehicles are new and meet the statutory safety standards.
Should you wish to rent any type of vehicle, we would be happy to help you find the most appropriate one for you.
Transport services are delivered by means of:
Luxury buses seating up to 65 passengers
Mini buses seating up to 15 passengers
Mini vans seating up to 8 passengers
New MERCEDES or SW taxis
Mini vans for people with disabilities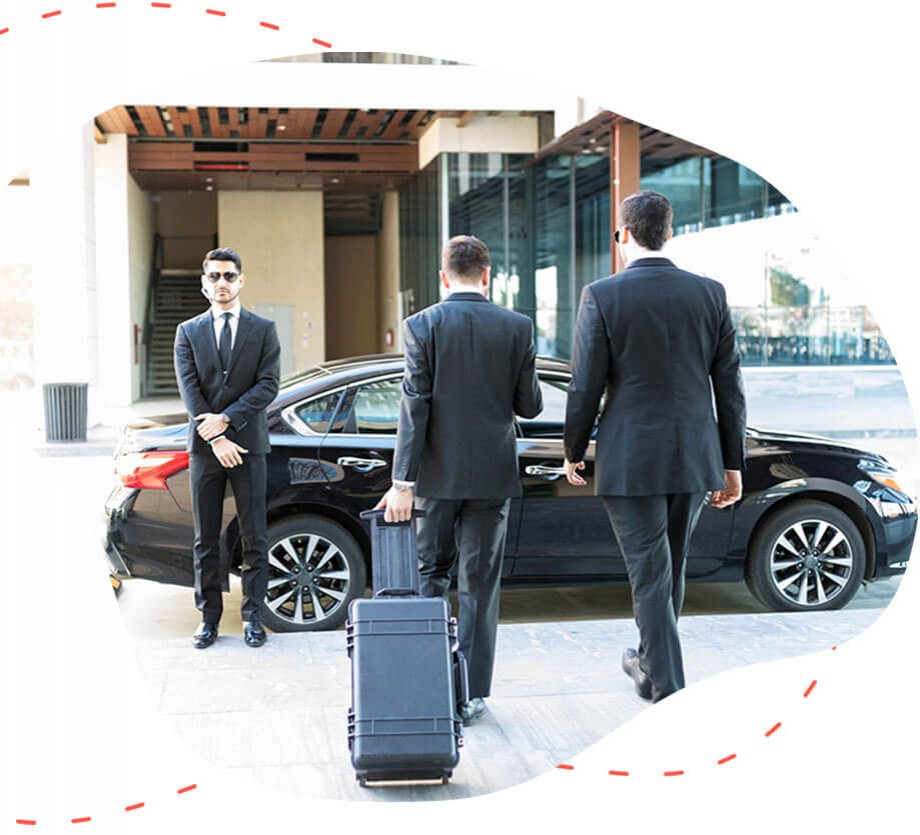 VIP Services
We offer our VIP customers a full service package from the moment they arrive in Greece until their departure:
Transportation, city tours or excursions by VIP mini vans, executive cars, limousines, helicopters or luxury high speed craft. For all of these VIP services, our customers are accompanied by an experienced travel escort fluent in English or, as the case may be, by a licensed tourist guide in their preferred language.
24/7 personal security with experienced and well-trained professional bodyguards.
Professional accredited interpreters for business meetings.
Leisure planning and organization on business trips, tailored to the customer's requirements.
EasyGuide staff for VIP services has been selected according to the strictest criteria with regard to personal appearance, courtesy, service, discretion and confidentiality.
Contact us
TRANSPORTATIONS & VIP SERVICES
we adapt to your needs to plan your own safe and accurate travel plan
Contact us