Fully aware of your needs
we customize our top-level guided tours
by means of:
Licensed tourist guides certified by the Ministry of Culture and Tourism
Licensed eco guides
Special scientific partners
Our aim is to be a pleasant and lasting memory for you
All of our partners have many years of experience both in their field of study and in managing crowded and dedicated guided tours. Easy Guide covers the whole spectrum of tour guides throughout Greece in most of the known languages.
Specifically our services concern:
Historic Tourism
Prehistoric, Archaeological, Byzantine Sites and Museums, Jewish Heritage, Islamic Monuments etc.
Alternative Tourism
Wetlands, Hiking, Rural Tourism, Ecotourism, Folklore, National Parks, Bird Watching, Wine Tourism etc.
Thematic Tourism
Conference, Religious, Athletic, Thermal etc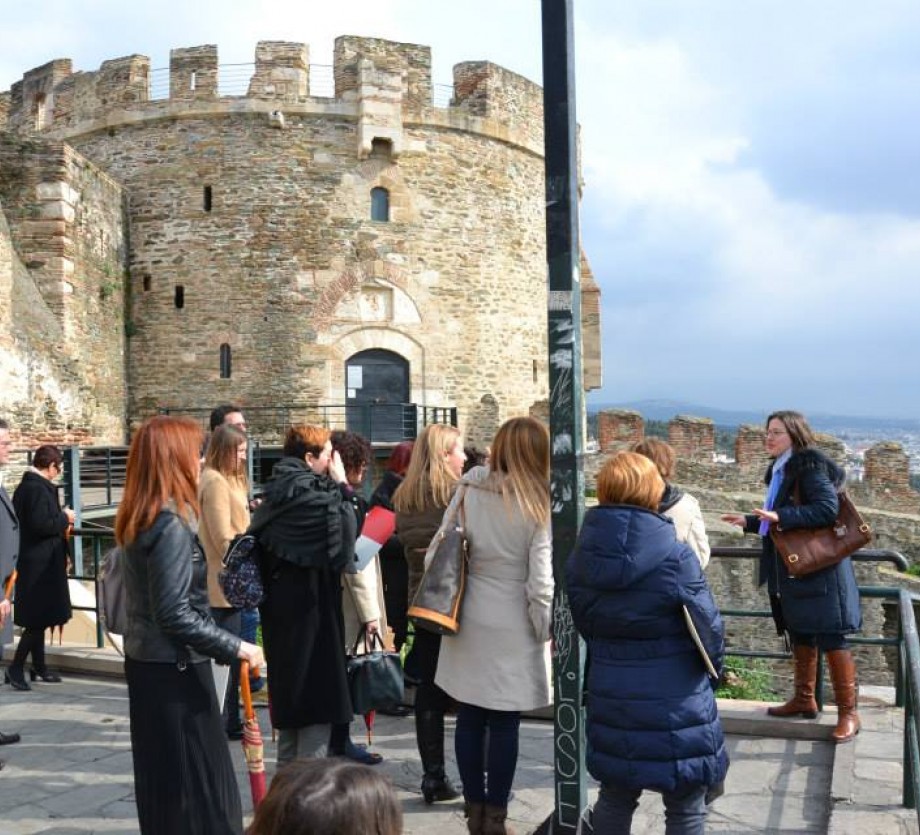 Creating tour programs
Elaboration of special tour programs for groups with special interests, tourism organizations, people with disabilities, VIPs, senior citizens, students, international students, companies etc.
Contact us
TAILOR MADE GUIDE SERVICES
we adapt to your needs to plan your own guided tour as you imagine it
Contact us