Maria Kiriakidou
Gen. Manager of EasyGuide
Behind Easyguide...
EasyGuide was created by Maria Kyriakidou, a 30-year professional lincensed tourist guide and continues to develop and expand her services according to market needs.
EasyGuide as a full service destination management company (DMC) offers a wide range of unique services and activities.
We plan and execute every aspect of your program with passion, professionalism and innovation to ensure an unforgettable experience for you and your team.
EasyGuide is always adventurous
to be different.
With EasyGuide as your exclusive partner you can rest assured that your stay in Greece will be unique and creative as our motto defines.
Enjoy Greece
in a different way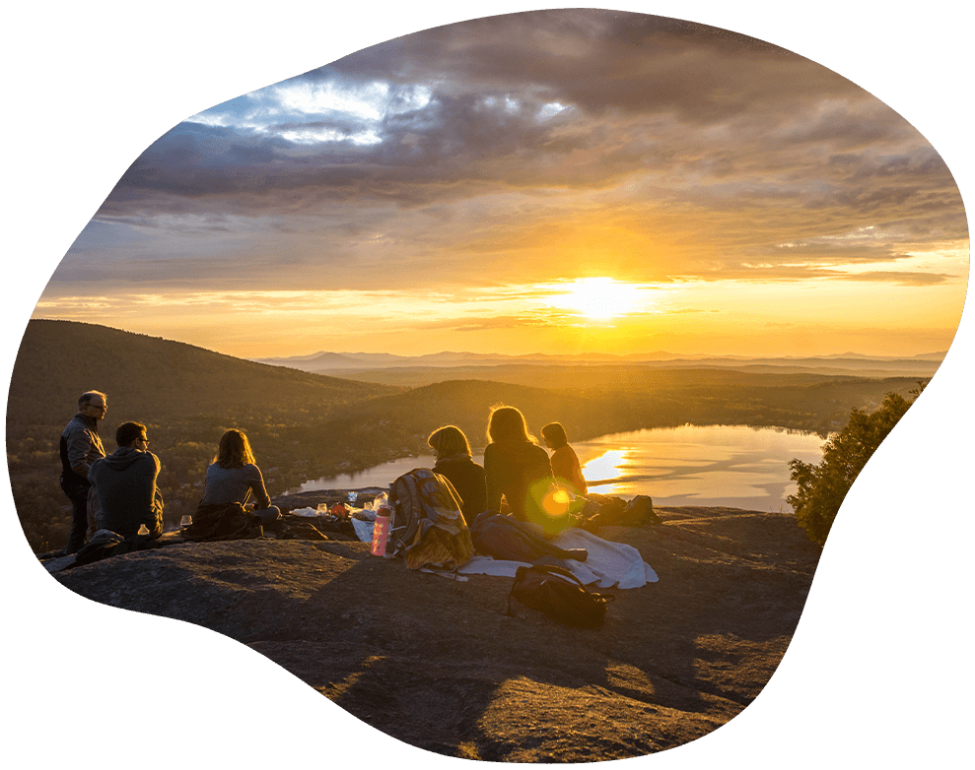 Innovation
We are constantly working on the possibility of exciting new programs and new destinations. Even if it seems impossible, the least we can do is try.

Teamwork
We join forces with our colleagues, our clients, and our partners in a collective pursuit of success.
Passion
Our job is our passion and as Confucius said "Choose a job you love and you will never have to work one day in your life".
TAILOR MADE TOURISM SERVICES
We adapt to your needs to plan your own trip as you imagine it
Contact us